Main Content
The Best Custom Home Builders in Conroe, TX
Are you having a problem on customizing your home?
– Clark Superior Builders are here to offer you affordable, quality and customized home building services.  We guarantee you a superior home building experience by letting you customized your plan.
Our main service areas include:
North Houston, TX | Conroe, TX | Montgomery, TX | Magnolia, TX | Willis, TX
New Waverly, TX | Huntsville, TX | Spring, TX | The Woodlands, TX
If you're needing services outside of these areas, please contact us.
936.236.1151
What Can Clark Superior Builders Do For You?

Our highly experienced team of award winning and experienced architects, managers, general contractors, and staff will manage your custom home project through planning, scheduling, design, budgeting, and building to ensure that your property meets what you need.

Clark Superior Builders can ease your stress and keep you excited through completion of your new home. Don't let the stress of building your new home ruin the experience.

Clark Superior Builders offers an exclusive, flexible and customized Build on Your Lot program that helps you get the home of your dreams. Enjoy your dream home built by a trusted and reliable home builder with 75 years of experience and financial stability.
Create the Lifestyle You Deserve
Clark Superior Builders, Inc. –
Your "One Stop Shop" for a New Home Construction, and Custom Interior & Exterior Home Design. Contact us today to help you build your dream house on your own lot?
936.236.1151
Give Us Call Today!
Areas We Serve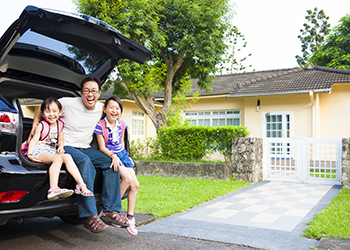 Searching for a custom home builder in Montgomery County? Look no further, Clark Superior Builders has the resources you need. Whether you are a first-time home buyer, or not. We will build the lifestyle that right for you.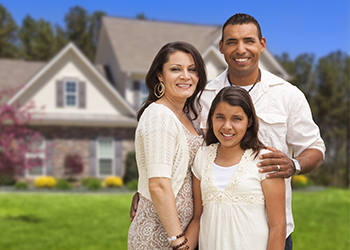 Clark Superior Builders is a full-service custom home builder serving West Conroe and surrounding areas. Contact us today and let us show you how we can help you attain the home you want at a price within your budget.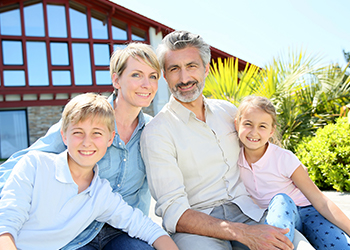 Clark Superior Builders always ensures the job is planned out before the first nail is driven. They perform local market research to determine whether the prospective home sites make sense in the The Woodlands, TX market.